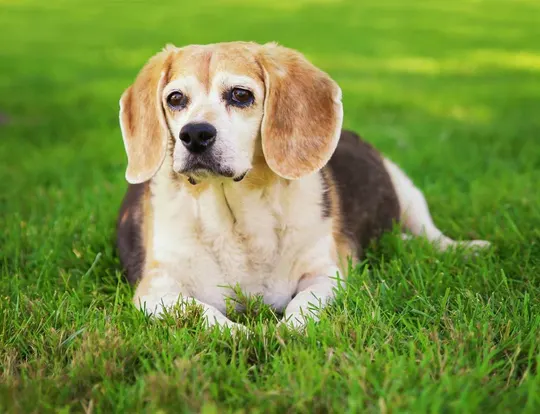 Canines can suffer from allergies as people do. They may exhibit many of the same types of symptoms and have the same triggers. Symptoms may be seasonal or constant, which can offer clues as to the cause of the allergic reaction. At Hamilton Road Animal Hospital in Columbus, OH, we offer effective treatment for dogs experiencing allergy symptoms.
Common Causes of Dog Allergies
Many different things can cause an allergic reaction in dogs. Bites from fleas or other skin parasites can set up an allergic response. Contact with irritating substances, either outdoors or indoors from harsh cleaning compounds can cause a reaction. Grasses, pollen, and molds can also cause an allergic response.
Symptoms of Allergies in Canines
You may notice your dog constantly scratching. The skin may look red and inflamed. The dog may constantly lick at their paws or other areas. You may see visible hives, rashes, or pimples on the skin. There may be swelling of the face, eyelids lips, or ears. The animal's eyes may be watery and frequent sneezing may occur. Frequent ear infections are often associated with allergies. Food allergies can cause vomiting or diarrhea.
Treatment For Dog Allergies
Your veterinarian will give your dog a thorough examination, paying attention to any obvious physical signs of an allergic reaction. Blood tests and skin tests may be done with a referral to a veterinary dermatologist to find the offending substance that is causing the problem. If a food allergy is suspected, an "elimination diet" that feeds only one food item at a time will be recommended to determine which component is causing the reaction. Antihistamines, antibiotics, and steroid medications may be prescribed to reduce symptoms. Your vet will discuss keeping your dog indoors during allergy season, effective flea control, or other methods to avoid contact with allergens.
Make Hamilton Road Animal Hospital Your Veterinary Hospital For Pet Care in Columbus
At Hamilton Road Animal Hospital, we have provided pet owners in Columbus, OH with reliable pet care services for over 40 years. We offer wellness visits, preventative care, dental care, diagnostics, surgery, senior pet care, microchipping, and more. Call us today at (614) 239-0027 for more information or to schedule an appointment with one of our veterinarians.