When your pet is sick or injured, you want to get help as quickly as possible. At Hamilton Road Animal Hospital, we can handle your pet's emergency throughout the Columbus area. Whether you're looking for a trusted pet urgent care facility or you need an animal hospital that offers emergency pet surgery, we're here for you and your pet.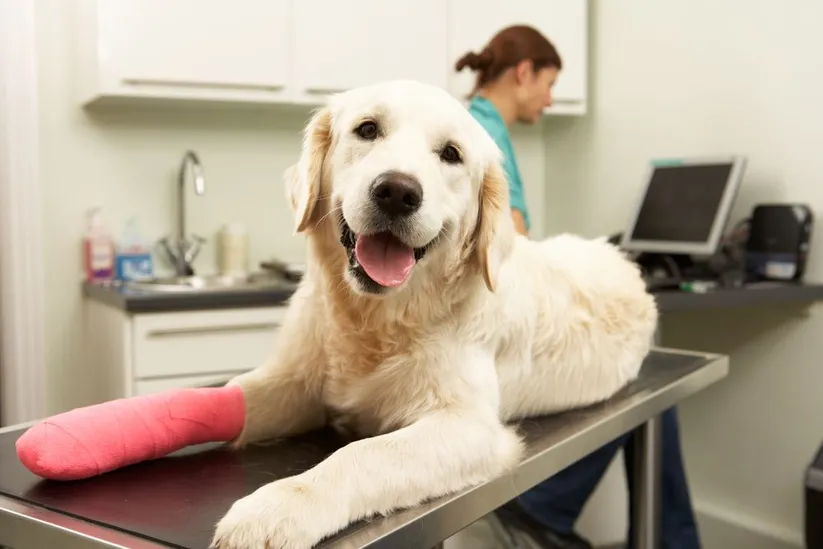 Pet Urgent Care Can Provide Peace of Mind
If your pet seems seriously ill or gets injured but it's not an emergency, taking it to urgent care can provide you with answers and get your pet the help it needs. That way, you don't have to wait for a standard appointment, and a pet urgent care can expedite the healing process or alleviate discomfort faster. There's no reason to wait when you can get your pet seen quickly.
A Pet Emergency Requires Swift Action
For a true pet emergency, you need to have your pet seen right away. Our animal hospital can provide the necessary assistance, so you don't have to worry any longer. Significant injuries or illnesses that require immediate attention are undoubtedly emergencies, and you want to ensure that your four-legged family member receives the help and treatment it needs as quickly as possible.
Pet Surgery Can Save Lives
Sometimes, medication alone is not enough to help your pet recover. That's why we also offer pet surgery, including emergency surgery. Saving your pet's life is our number one priority, and we'll do everything we can for a sick or injured pet who requires surgical intervention.
Whether your pet has a medical condition that necessitates surgery or it has been injured in an accident or a fight with another animal, surgery may be the only way to save your pet and facilitate healing. You want your beloved pet to have the best quality of life, and we'll work with you on the diagnosis and other information, so you can make an informed decision about your pet's care.
Choose Our Animal Hospital Today
If you're in the Columbus area and experiencing a pet emergency or need urgent care for your pet, reach out to Hamilton Road Animal Hospital at (614) 239-0027. With emergency surgery and other options available to help your pet, we're here to treat the injuries and health problems promptly. You can have peace of mind when you bring your pet to us for the help your furry friend needs.