Ensuring your pet receives optimal nutrition is vital for their growth, development, and overall well-being. However, there are times when your beloved companion might have a sensitivity to certain pet foods. If you suspect your pet is dealing with a food sensitivity or allergy, rest assured that Hamilton Road Animal Hospital in Columbus and the surrounding region can provide the assistance you need.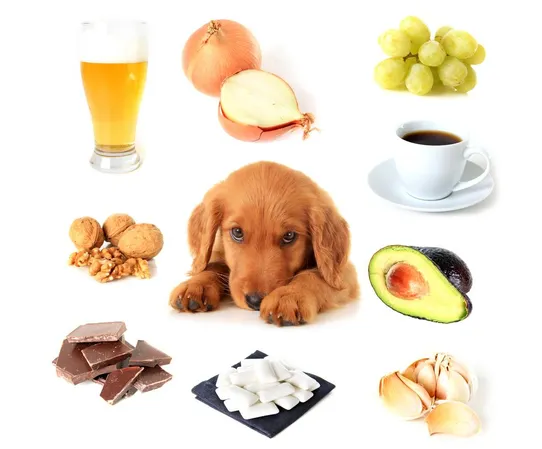 Understanding Pet Food Sensitivities
A pet food sensitivity occurs when your pet's body reacts negatively to a specific substance present in their food. This reaction can vary from mild to severe and even life-threatening. Often, the sensitivity stems from the protein content in the food, such as chicken. However, your pet could also be allergic to any ingredient, including fillers, colorings, or flavor enhancers.
Recognizing Signs of Pet Food Allergies
Pet food allergies can manifest in various ways. Skin reactions are common and might lead to itchiness or irritation. Digestive symptoms such as nausea, vomiting, or diarrhea could also occur. If your pet avoids eating due to an allergy, weight loss and lethargy might follow. You might notice changes in your pet's coat, such as a dull appearance or increased fur shedding. While rare, some pets might experience severe reactions like difficulty breathing, which require immediate attention. These symptoms offer a glimpse of potential food allergy signs. If you notice any unusual behavior or symptoms in your pet, it's advisable to reach out to our office for guidance.
How We Can Assist
We share your concern for your pets' well-being and are dedicated to helping them. If you suspect a food allergy, our team can conduct tests to determine its source. Identifying the allergen can guide you in selecting suitable foods and avoiding triggers in the future. In cases of severe reactions, we are equipped to provide necessary interventions.
Beyond addressing food allergies, we also offer guidance on pet nutrition. We can help you find food options tailored to your pet's needs, ensuring they receive everything necessary for a vibrant and healthy life.
Contact Hamilton Road Animal Hospital in Columbus, OH
Hamilton Road Animal Hospital is your partner in comprehensive pet care, including addressing food allergies and sensitivities. Whether you need diagnosis, confirmation, or treatment of a food allergy, our veterinarians are here to assist you. Schedule an appointment today by calling 614-239-0027. Your pet's health and well-being are our priority.