Pet Deworming Services in Columbus, OH
Pet deworming services are critical for the health of both dogs and cats. If you're a pet owner in Columbus, Whitehall, Bexley, Reynoldsburg, Gahanna, Pickerington, or Groveport, OH, having your pet regularly dewormed is important for your pet's health. Since some of our pet's intestinal parasites can be transmitted to people, keeping your pet healthy and worm free is important for the health of your family members as well as your animal companion. At Hamilton Road Animal Hospital in Columbus OH, our veterinarians do our best to care for the pets of the community.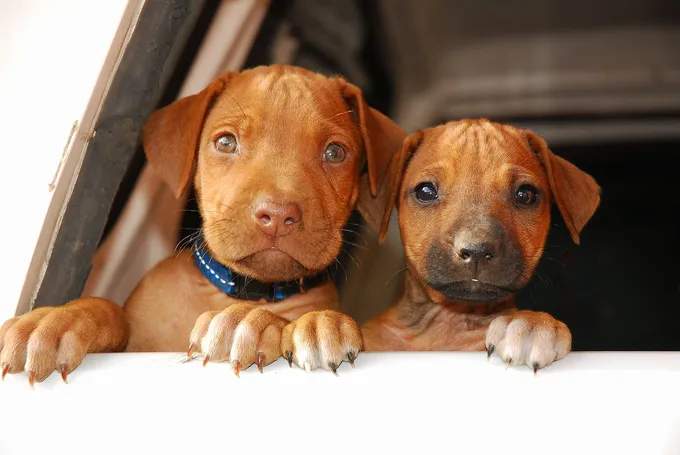 What Causes Worms in Dogs and Cats
Pets can get different kinds of intestinal parasites or worms from different sources. Some of the most common ways that pets get worms include:
Eating the bowel movements of infected animals
Swallowing fleas infected with tapeworms
Eating other animals infected with worms
Puppies and kittens can also become infected by ingesting worm eggs from their mother's milk.
Signs of Worms in Dogs and Cats
It can be hard to tell if your pet has worms, primarily because many pets do not display obvious symptoms. However, pets that do display symptoms may present any of the following:
Bloody, loose, mucosy bowel movements.
Difficulty maintaining a healthy weight.
Unhealthy hair coat.
Change in appetite.
Irritation around the anus (which may present as "scooting" or licking behaviors).
Abdominal discomfort.
Distended belly.
Sometimes pet owners will even be able to see worms in their pet's fecal matter. To check your pet's feces for worms, look for long, spaghetti-like worms, roundworms, or for small off-white rice like worms, tapeworms. Other common worms are very small and difficult to see without a microscope.
Untreated Worms in Dogs and Cats
Pets that have a large number of worms if left untreated can dramatically affect the health of that pet. In some cases, worms can even cause death. Pets with severe worm infections that do not die may still experience the following:
Extensive blood loss. Over time, pets will lose blood as a result of their infection from worms.
Weakness and anemia. Pets may become weak and anemic because of blood loss.
What Our Columbus Animal Hospital Can Do
When you bring your pet to the veterinarian for an examination and de-worming, please bring a stool sample to be tested for the presence of worms. The sample will be mixed with a special solution, which is placed on a slide and examined with a microscope. The specific type of worm infection, if present, can be identified and the appropriate worm medication given.
At Hamilton Road Animal Hospital in Columbus, OH, our skilled veterinarians help pets from the community get the deworming treatment they need. We proudly serve the pet populations of Reynoldsburg, Pickerington, Whitehall, Groveport, Bexley and Gahanna. Whether you suspect that your pet has worms, or you simply want to ensure that your pet is free from intestinal parasites, make an appointment with our clinic today and we'll be happy to help. Call us at (614) 239-0027.