Pet Heatstroke Advice from Hamilton Road Animal Hospital
Pet heatstroke can occur more easily than you might think. Hamilton Road Animal Hospital provides advice on how to keep pets cool on hot days. We also provide care for animals that might be experiencing signs of overheating.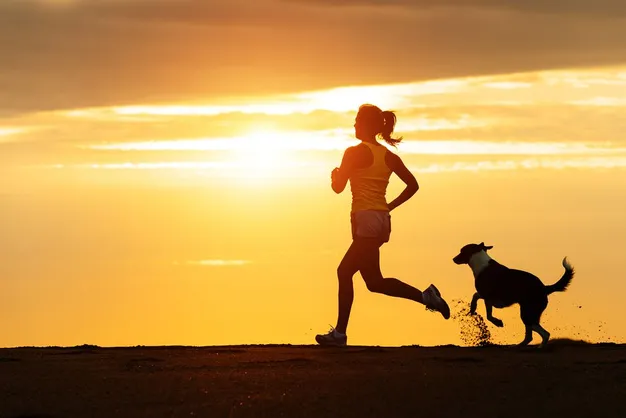 Signs of Pet Heatstroke
If you know how to spot pet heatstroke early, you can prevent more serious problems from occurring. It usually starts with exhaustion and excessive panting. You also might notice severe drooling, wobbliness, and inability to stand. More severe cases might include seizures, muscle tremors, or shock-like signs.
Your pet could also become unconscious. In extreme environmental temperatures, especially ones with 90 degrees or more, watch out for any unusual behaviors in your pet. For instance, they might appear as though they cannot walk a straight line or run, jump, or play like they usually would.
How to Prevent the Dangers of Heatstroke
Your pet could experience heatstroke problems if exposed to high temperatures for more than a few minutes. Therefore, we recommend that you have proper ventilation in every room of your home. We also urge you to not leave any animal in a closed car, especially on hot days. This is because the temperature in a closed car can increase quickly 20 to 30 degrees above to outside temperature. Furthermore, always make sure your animal has access to plenty of water to drink.
Ways to keep your animal cool besides giving him or her water to drink is to spray your pet with water or give them a bath in cool water. You could also place ice cubes in the water bowl, but make sure the water itself is not too cold. If you don't have an air conditioner, you could place ice packs in front of fans to make the air cooler.
When to Take Your Pet to a Vet
If you have taken your pet's temperature and it has risen to above 103 degrees or if they exhibit any abnormal signs, you should call your veterinarian. Furthermore, if your pet appears to be in shock or struggling to breathe, take it to your vet as soon as possible.
Contact Hamilton Road Animal Hospital Today!
Contact Hamilton Road Animal Hospital at (614) 239-0027 as soon as possible if you notice any unusual symptoms. You can also visit us at 1129 S Hamilton Rd, Columbus, OH.