Vaccines for Dogs at Hamilton Road Animal Hospital in Columbus, OH
Dogs, our trusted companions, are unconditionally faithful, and it's up to us to be faithful to them. How? By safeguarding their health. You can keep your dog healthy by getting the vaccines at our animal hospital that will protect them for the long haul.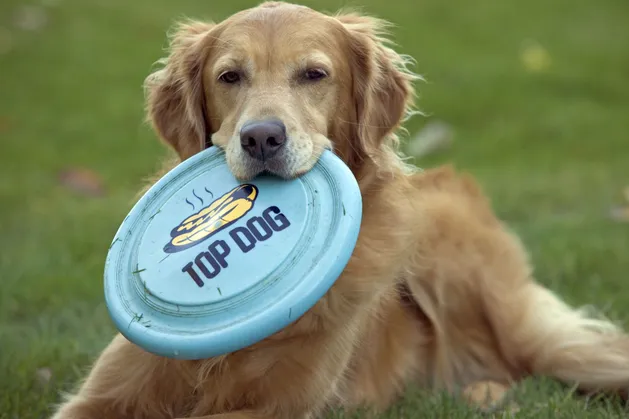 Why Are Vaccinations Necessary for Dogs?
Our veterinarians at Hamilton Road Animal Hospital in Columbus are committed to using vaccines to protect your dogs from many of the highly contagious diseases that can be life-threatening. From puppies through adulthood, a regular vaccination regiment is absolutely necessary.
How Do Vaccinations Work?
When we administer a vaccination at our veterinary hospital, our veterinarians introduce a small amount of the modified disease (antigen) that we are vaccinating against into the dog's body. This builds up antibodies which fight off the disease if he or she is ever exposed to it. As long as they receive their yearly boosters, dogs are then protected against these diseases.
Vaccination Types Explained by Our Veterinarians
Vaccines are classified as either core or non-core. The core vaccines are those that are highly recommended for protecting dogs and even saving their lives. The non-core vaccines are those we recommend based on your and your dog's lifestyle and risk assessments.
Core Vaccinations
These are the vaccines needed by all dogs:
Rabies: A disease that always results in death. It is transmitted through the saliva or bite wounds of an infected animal.
Parvovirus: A highly contagious and unfortunately very hardy disease, that carries a very high mortality rate. Symptoms include vomiting, diarrhea, and loss of appetite. It is especially dangerous for puppies.
Distemper: Commonly seen in shelters, pet stores, and the wild, it attacks a dog's respiratory, digestive and nervous systems. It is also a potentially fatal disease if a dog is not vaccinated.
Leptospirosis: Spread by water that is contaminated by infected urine, this bacterium can damage a dog's kidneys and can be fatal if left untreated.
Canine Hepatitis: A viral infection the affects the liver. Signs include an increased temperature and decreased appetite.
Non-Core Vaccines
Our veterinarians will work with you to determine which of the following non-core vaccines your dog may need.
Lyme Disease: For dogs that spend a lot of time in wooded or rural areas, our veterinary team recommends the Lyme Disease vaccine. It is spread by the Black-legged dog tick.
Bordetella or Kennel Cough: This vaccination is required by most boarding facilities as kennel cough is a highly contagious upper respiratory disease.
Intestinal Parasite Detection and Protection
Our veterinarians detect whether your dog has an intestinal parasite infection by examining a fecal sample mixed with a special solution with the aid of a microscope. We check for roundworms, hookworms, whipworms, coccidia and giardia. If worms or intestinal parasites are present, we'll prescribe the best treatment method to eliminate these parasites from your dog.
Our mission is to send healthy pets out the door of our animal hospital and we can only do that with the help of the surrounding communities of Columbus, Whitehall, Bexley, Reynoldsburg, Gahanna, Pickerington, and Groveport. Call us at (614) 239-0027 and learn how our Columbus veterinarians can protect your dog from these dangerous and deadly diseases with a proper vaccination schedule.