Deworming FAQs: What Your Columbus Veterinarian Wants You to Know
At Hamilton Road Animal Hospital, we're committed to providing you with exceptional care and attention to each one of your pet's needs. We often recommend that our clients bring in a stool sample from their pets and that we collect a blood sample during their pet's examination. The test results can provide us with important information about your pet's health. When you see your pet's veterinarian in Columbus, ask us about deworming. It's one of the most important steps you can take to ensure your pet remains healthy.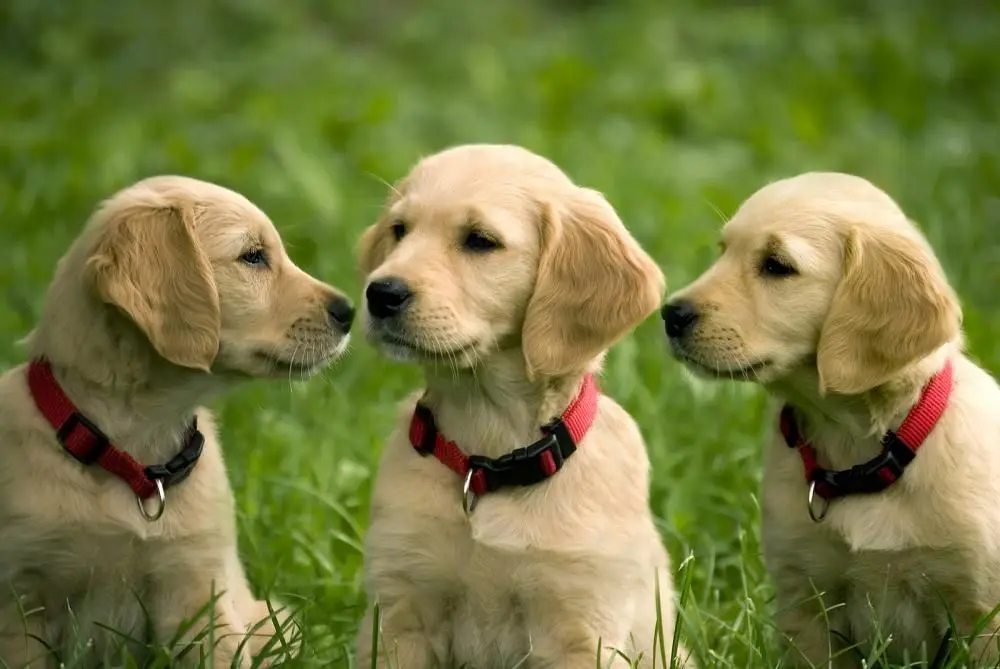 How Can a Dog or Cat Contract Worms?
Pets are the ideal host for worms or other types of intestinal parasites. They are easy to infect because pets are often sniffing in the yard or digging in dirt or trash and ingesting the bowel movements of other animals. Pets also smell each other and they play with other animals – animals that could also be infected.
This makes it easy for pets to become infected with worms. Most dogs and cats may have worms from time to time. Each type of contact here is an opportunity for worms to enter into your pet's digestive system. Once there, they can live in your pet long term.
What Signs or Symptoms Will My Pet Show If They Have Worms?
Many pets will not show any outward signs of illness from intestinal parasites or worms until the condition is severe. It is our goal to catch the condition long before this so that we can offer proper treatment for your pet. Signs that your pet may have worms include:
Diarrhea
Vomiting
Coughing
Chewing or licking under the tail
Losing weight
Shortness of breath
However, a common indication of worms is actually seeing them. In some situations, worms can be seen in your pet's bowel movements. This is a clear indication that the pet needs deworming. Other times, it is not possible to see the worms with the naked eye. We recommend always bringing in a sample of your pet's waste during any appointment so we can look at it under a microscope to determine if worms are present and, if so, what type.
Can a Dog or Cat Get Worms Even If They've Been De-wormed or Previously Treated for Worms?
Yes. Pets may need to be dewormed more than one time. Once a parasite is present in the body, the deworming medication will help get rid of it. However, your pet's behaviors don't change and the risk for another worm infestation is just as great. That's why routine pet examinations by your vet are so important.
How Can I make an Appointment with Hamilton Road Animal Hospital to Have a Vet Check My Dog or Cat for Worms?
We welcome you to visit Hamilton Road Animal Hospital for a pet checkup. When your pet comes in to see our veterinarian, we'll provide a full physical examination which includes looking for signs of worms. And, when necessary, we'll provide the appropriate worm medications. Call your Columbus veterinarian today: (614) 239-0027.